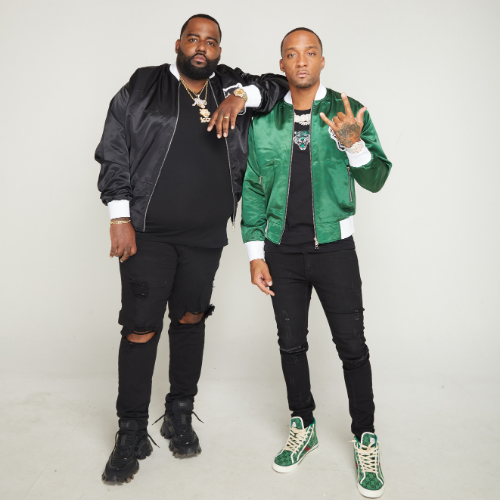 ICON The Collection
The Chicago-based clothing brand known as ICON was born in 2018. The brand's name is an acronym for I CAN OVERCOME NEGATIVITY, and it represents their mission to deliver exceptional products that captivate consumers and provide an enhanced shopping experience. The creators aspire to be innovators and forward thinkers, setting themselves apart in the fashion industry. This fashion outlet aims to convey a very powerful message — we are all ICONs, capable of overcoming negativity.
Iconic Values
The Meaning

Unlock your potential with ICON. Our acronym stands for I CAN OVERCOME NEGATIVITY, symbolizing the strength and determination to conquer any challenge.

Chicago Raised

Established in 2018, this cutting-edge Chicago clothing brand embarked on a mission to provide top-notch products that captivate the minds of consumers. They have since expanded their reach, fearlessly conquering new markets including Texas.

For the Culture

Our goal with this fashion outlet is to deliver a powerful and inspiring message: we are all icons who can triumph over negativity.

Fashionable

The creators aim to remain at the forefront of innovation and forward-thinking in order to establish a distinctive brand within the fashion industry.